At Flour Girl, simply put, we are complete foodies. We have an extensive selection of flavors, both traditional and unique, and are continuously adding to our menu. Don't see what you are looking for? We are always happy and eager to custom make flavors tailored to your event. Some of our favorite standard menu offerings are ultimately the collaboration of our clients visions and our execution. There are so many tasty flavor combinations we have yet to discover and welcome your ideas.
Flour Girl Suggested Pairings »
Each cake layer can be a different flavor at no extra cost! 
See a flavor you would like that is not on the list? We are happy to custom design flavors for you as well!
Cake Flavors
Yellow*
White
Chocolate*
Vanilla Bean*
Lemon*
Fudge
Marble*
Carrot*
Spice
Red Velvet
Coconut*
Almond*
Almond Poppy Seed*
Maple*
Confetti*
Ginger Bread
Champagne
Pistachio
Browned Butter
Lime
Pink Champagne
Fillings
Caramel
Lemon Mousse
Banana Cream
Dulce de Leche
Earl Grey Cream
Rose Water Cream
Cereal Milk Cream
Bavarian Cream
Chantilly Cream
Italian Rum Cream
Cinnamon Sugar Apples
Lemon Curd
Key Lime Curd
Cream Cheese
Cinnamon Cream Cheese
Caramelized  Pineapple
Chocolate Ganache
Raspberry Mousse
Strawberry Mousse
Peanut Butter Mousse
Chocolate Mousse
Pumpkin Mousse
Blueberry Preserves
Rosehip Preserves
Raspberry Preserves
Strawberry Preserves
Apricot Preserves
German Chocolate
Almond Paste
Fresh Berries
Tiramisu
Buttercreams
Classic
Vanilla
Chocolate
Lemon
White Chocolate
Coffee
Hazelnut
Lavender-Honey
Champagne
Amaretto
Peanut Butter
Browned Butter
Mint Chocolate
Salted Caramel
Raspberry Rose
Earl Grey
Cinnamon
Blackberry
Peach
Icings
Any Buttercream
Chocolate Fondant
Vanilla Fondant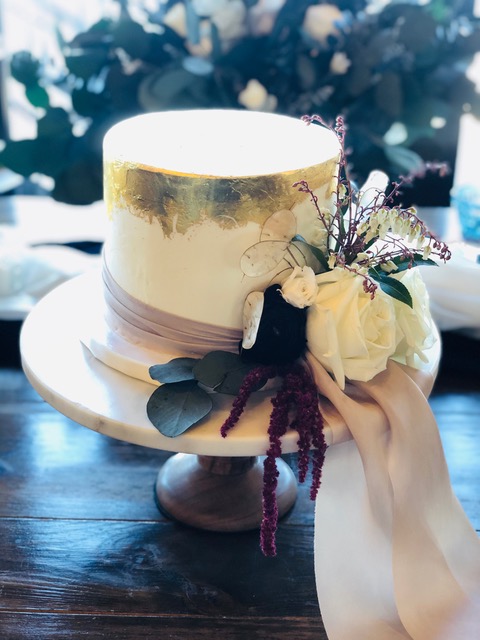 * Gluten Free Options Available
Please call or email for your personalized appointment with the Flour Girl.
info@flourgirlweddingcakes.com
Physical address:
2093 James Avenue
South Lake Tahoe, CA 96150
Mailing address:
PO Box 14522
South Lake Tahoe, Ca 96151