Flour Girl Wedding Cakes is booked through October 10th
Located in beautiful South Lake Tahoe, and serving the entire Lake Tahoe Basin, Flour Girl Wedding Cakes is a custom wedding cake and specialty cake design company. Whatever your inspiration might be, our designers will help turn your vision into a scrumptious, breathtaking work of edible art.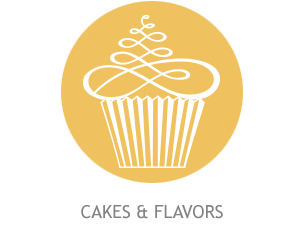 We have an extensive selection of flavors, and are continuously adding to our menu. Don't see what you are looking for? We are always happy to custom make flavors tailored to your event.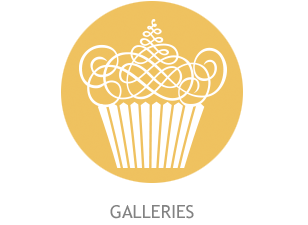 All of our clients are individuals and we feel your cake should be too. As a starting point, browse through our galleries but never feel limited to choosing one specific design.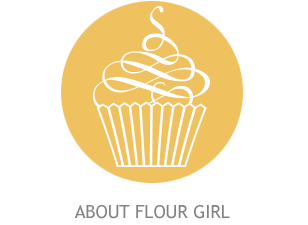 At Flour Girl Wedding Cakes we are focused solely on your event. We are not a full service, cookie cutter bakery. Every cake, cupcake, cookie and pastry is custom designed for you.